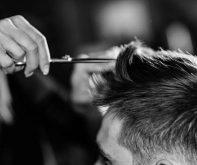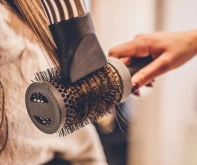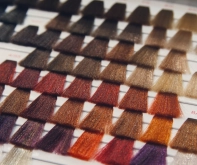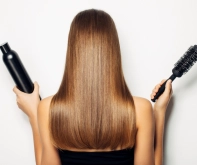 Cutting Edge Hair Salon brings the world to you - one station for the entire family:

• Hair styling services; the professional team of Top and Creative Stylists provides Cut, Blow-Dry, Hair Up-do, for all kinds of events and for your daily convenience.

• Technical services; our creative Hair Technicians are specialists with hair colour, highlights, balayage & all types of perm and straightening treatments.

The team has extensive knowledge of Scalp and Hair treatments for hair loss, scalp sensitivity, and redness. For more information or a consultation, please contact us.

Spa Mist II

Spa Mist transforms water into Nano steam to easily penetrate the hair and the scalp. The application can be added to a regular hair wash, hair colour, highlights or perming services for a healthier and long-lasting hair and scalp after treatment results.