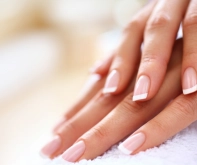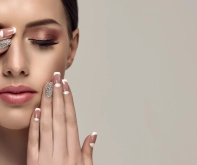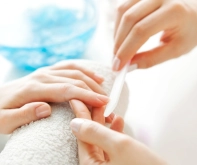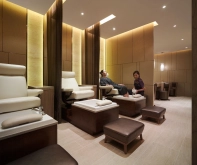 Our Spa Manicure & Spa Pedicure treatments give outstanding and long-lasting results, using the full range of luxury hand and foot products by Margret Dabbs London. The services include hands /feet scrub, soak, massage and full nails work for a true transformation.
* For optimum results, we recommend those services to be performed at the Nail Bar.
Hands and Feet Treatments
Perfect Sense:
Cutting Edge Nail Bar is the only provider in Hong Kong for The Perfect Sense.
The treatment is ground-breaking paraffin rich with Swiss Apple Stem Cell imported from Canada. Provides a premium age-reversal for your hands and feet and the procedure will help maintain optimal skin health through regular hydration, nourishment, and protection.