Overview
With beautiful views from the terrace, and very popular with younger Members, the Deck serves international buffets with live cooking stations preparing grills, noodles, sushi, desserts and more. An extensive a la carte menu with a strong focus on Asian cuisine is also available.
FOR RESERVATION OR ENQUIRY
Reservation
Main Menus
*In light of the additional government-mandated measures, our opening hours will vary. Please call us for the latest update.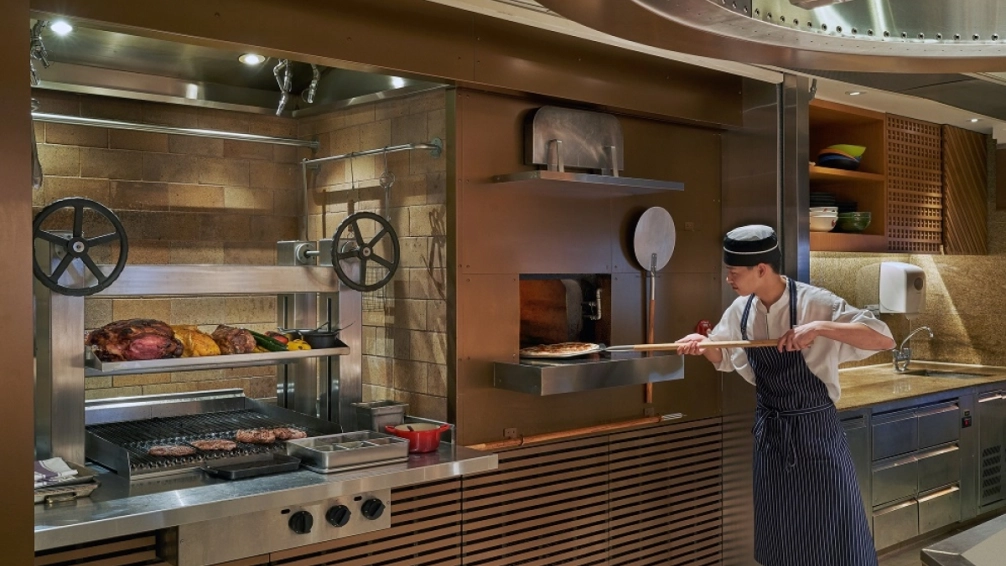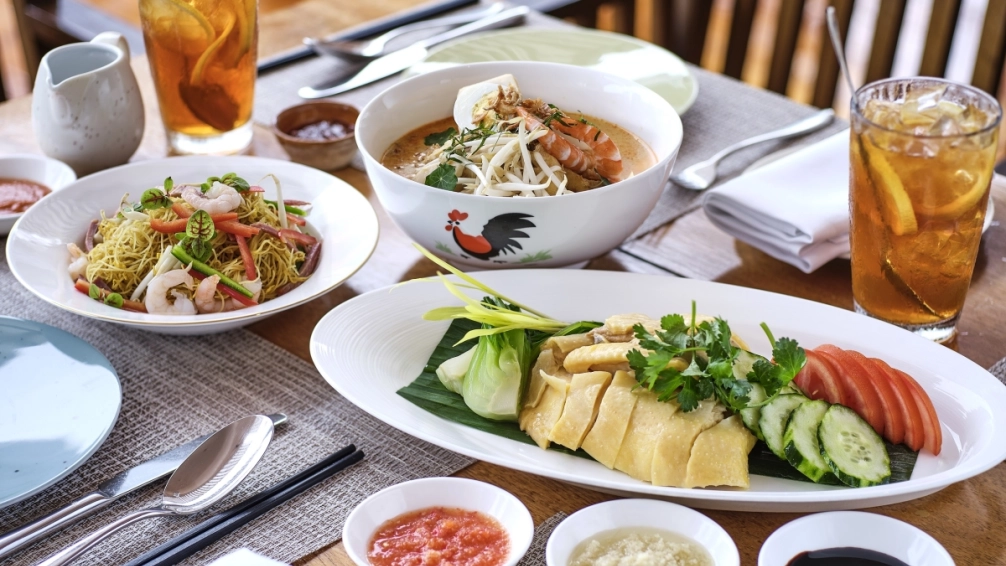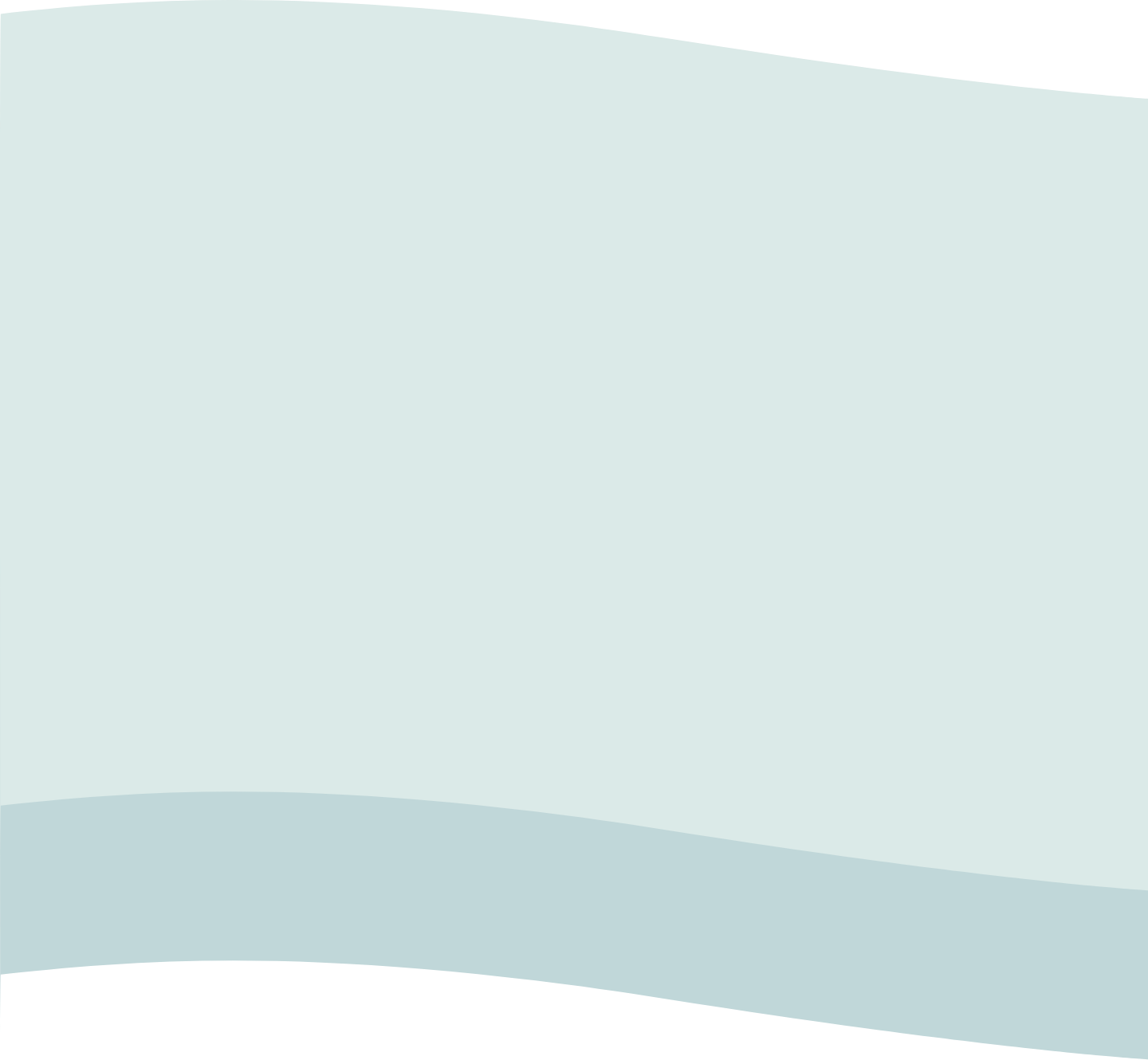 Additional Details
Hours
Monday to Friday
8am to 10pm
Saturday, Sunday & Public Holidays:
8am to 10.30pm
Dress Code
Casual Attire. Any form of casual or sports wear is permitted, except swimwear.
Swimwear is permitted only by the poolside or at the Tropical Pool Café. Persons entering other parts of the Club must be fully clothed.