Overview
With a modern Thai interior, The Balcony provides authentic Thai dishes, and is a longtime favourite with Members. Changing regional and seasonal highlights are regularly offered, with a selection of Thai-themed beverages. Private dinners can be held in semi-private rooms Orchid or Jasmine.
FOR RESERVATION OR ENQUIRY
Reservation
Main Menus
*In light of the additional government-mandated measures, our opening hours will vary. Please call us for the latest update.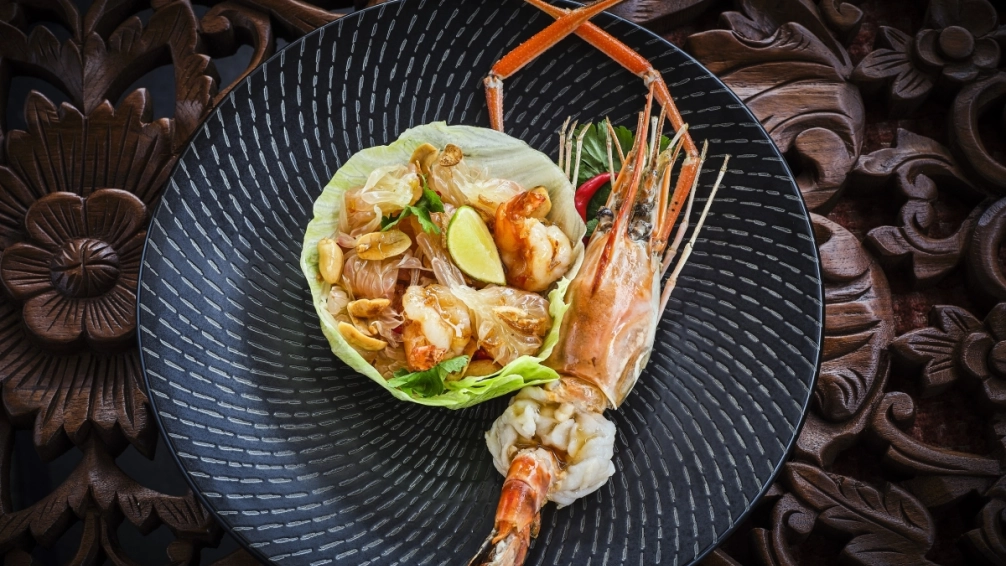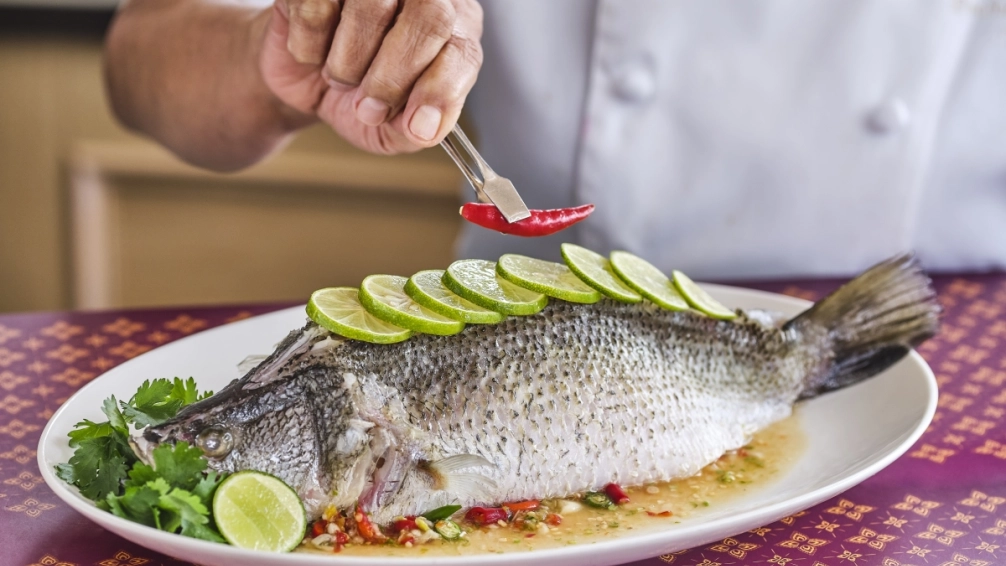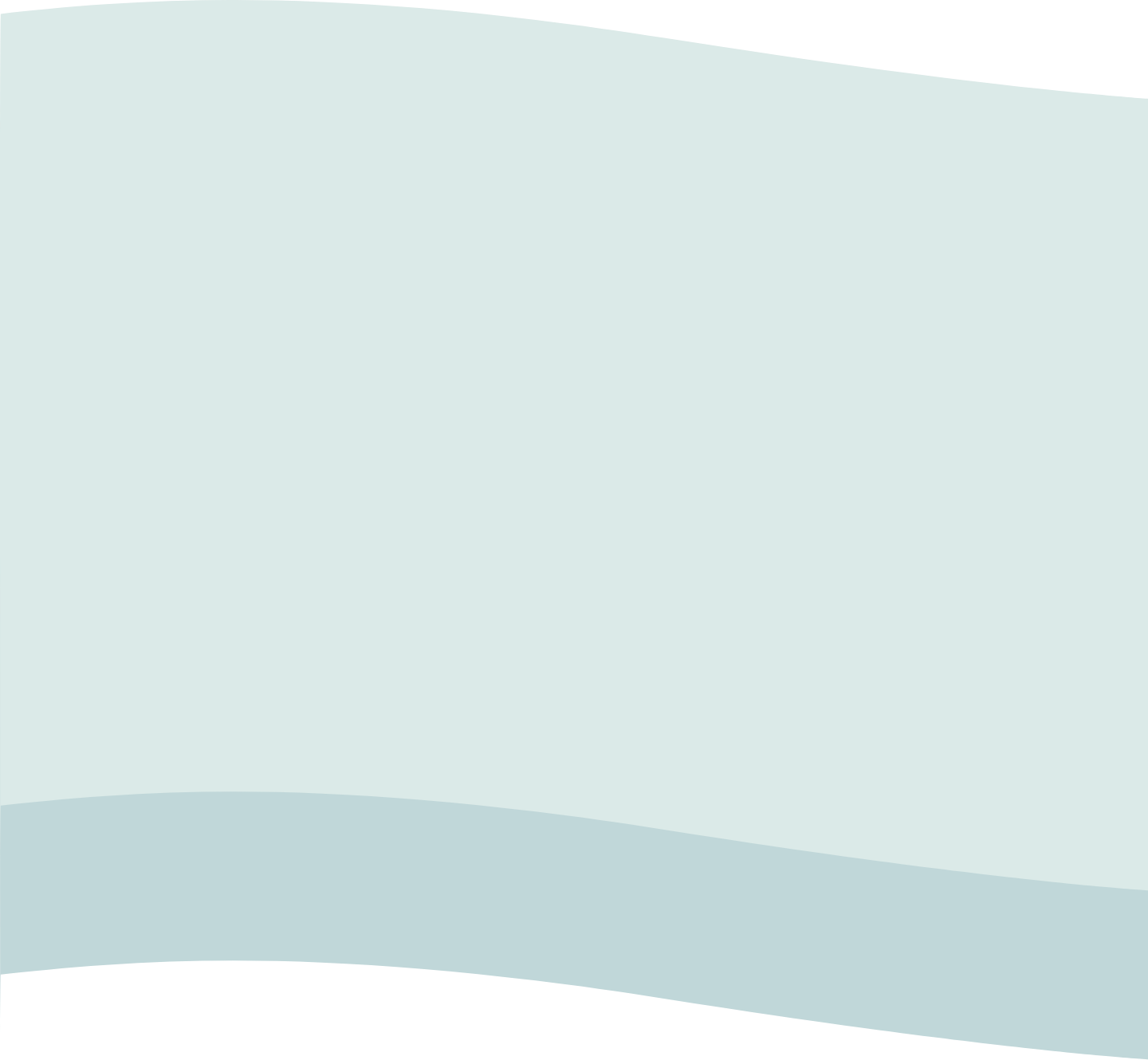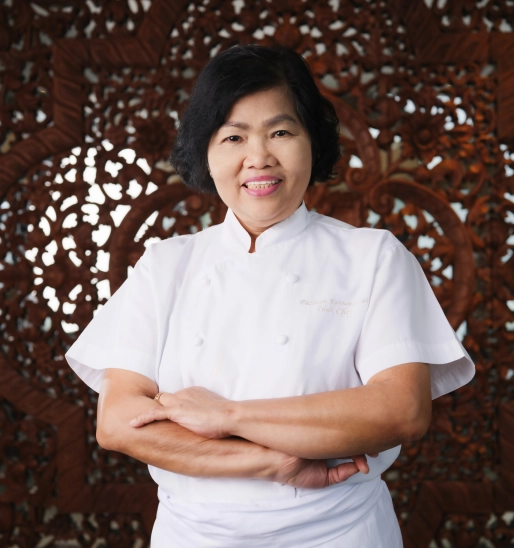 Thai Chef
Pachuen Rattanachai
Before first coming to Hong Kong in 1996, Chef Pachuen worked in the Royal Thai kitchens in Bangkok. She has created many secret recipes for authentic Thai cuisine, and her signature dishes such as Wok Fried Crab with Curry and Tom Yum Goong are very popular. She spends a great deal of time and effort sourcing the freshest and finest ingredients and constantly has new Thai creations served at our Thai restaurant, The Balcony. Chef Pachuen believes that spicy, sour and sweet tastes should always be in harmony when creating the best Thai meal, and she is always available to help guide you through her dishes or to prepare a tasty menu that gives you the perfect combination of flavours.
Additional Details
Hours
Monday to Friday (except Wednesday):
12nn to 3pm & 6pm to 10pm
Wednesday:
Closed
Saturday, Sunday & Public Holidays:
11.30am to 3pm & 6pm to 10pm
Last Order Time:
Lunch - 2.30pm & Dinner - 9.30pm
Dress Code
Members and guest are required to dress appropriately in smart-casual attire. No flip-flops, slippers or sports wear. Gentlemen in sleeveless shirts or vests will not be admitted. Dress shorts only; no sports shorts.